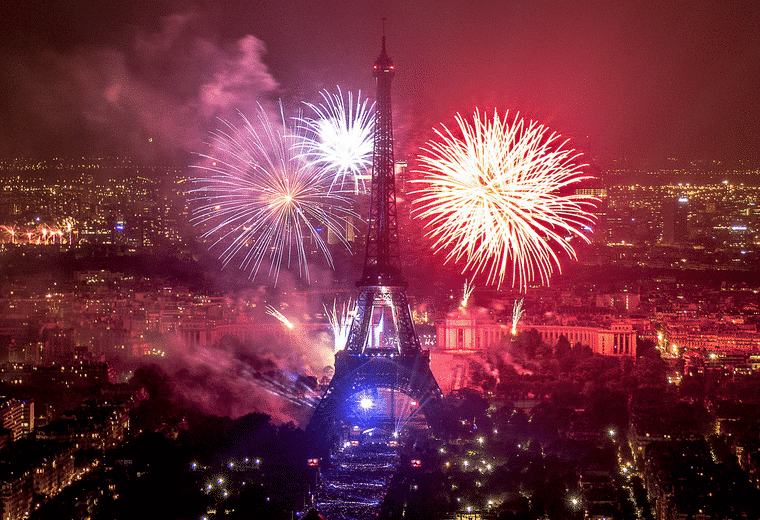 Sunday, July 14, 2019 – 6:00 to 10:00 PM, Fredericksburg Market Square
Come celebrate France's National Holiday with us at the Fredericksburg Market Square, for an evening of music, food, wine, and fun. And of course, the singing of La Marseillaise.
This year, we are pleased to announce the The Acoustic Onion will be filling the square with their wonderful tunes! Food will be provided by Normandie Cuisine and Renee's Crêpes & Cakes.
Vive la France!