Come celebrate Mardi Gras with the FSCA!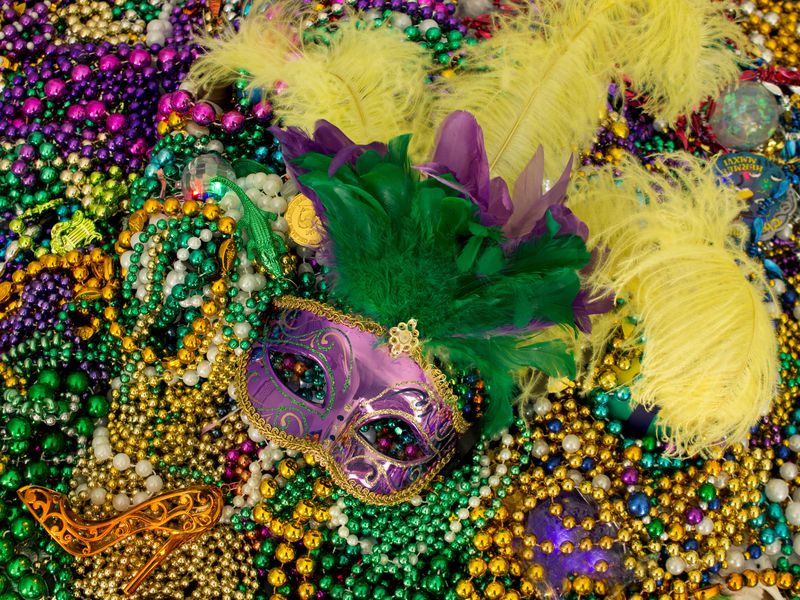 Join us for a great time for our annual Mardi Gras fundraiser party – Mardi Gras fare, wine, masks, and beads will be provided. Costumes are encouraged, and we will have prizes for the best ones!
When: Saturday, March 2, 2019, 6:00 p.m.
Where: Maison Loroi, Fawn Lake (address will be provided via email)
Cost: $25 per attendee
Optional, but appreciated: Hors d'oeuvres or finger-food dessert to share (serve 4-6)
Please note that only 40 tickets will be sold, so get yours before they sell out!
Note: This event is only open to FSCA members. Please don't forget to pay your 2019 dues if you have not done so yet!
For questions, please email fsca1980@gmail.com
We hope to see you there!
Please use the form below to purchase your tickets. Payment will be processed via PayPal. If you prefer to pay via check (payable to FSCA), please promptly send your payment to:
FSCA / Baer, 402 Pitt St., Fredericksburg, VA 22401