An ideal spot for a history vacation, Fredericksburg (pop. 28,000) sits on the falls of the Rappahannock River, and is located 45 miles (72 km) south of Washington, D.C. and 58 miles (93 km) north of Richmond. The city's large downtown historic district is dotted with Colonial structures and reminders of those who lived and worked here, and is growing into a engaging destination of its own, with a burgeoning foodie movement and a well-beyond-burgeoning arts and music scene.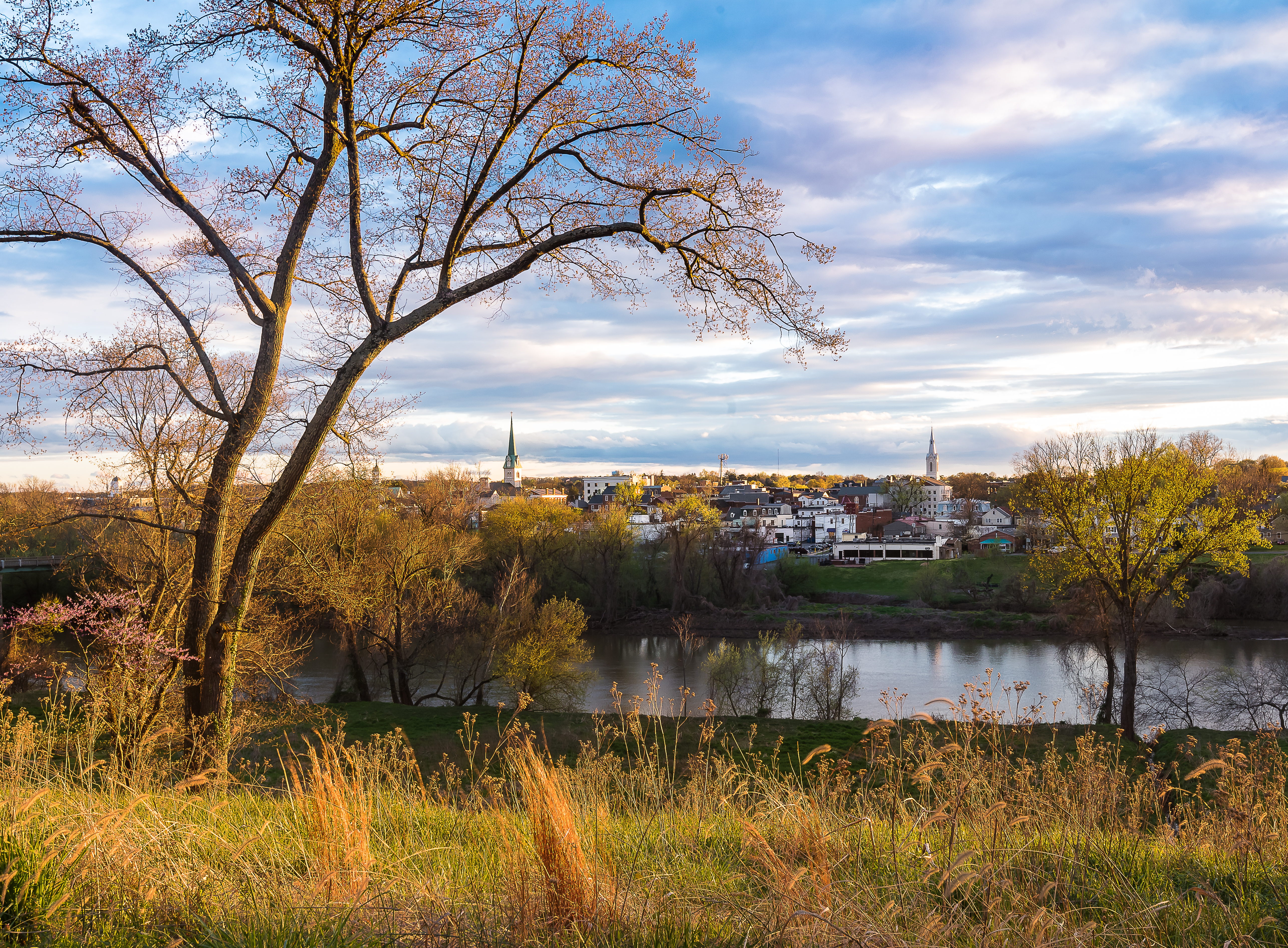 Historic Fredericksburg thrived early as an inland frontier port, where river traffic and tobacco trade grew along with the town's importance. Close to George Washington's boyhood home and a safe distance from the Colonial government in Williamsburg, Fredericksburg contributed heavily to the American cause during the Revolutionary War. Munitions were manufactured here, five generals left their families here to fight and Fredericksburg fortunes were devoted to the cause. In 1777, Thomas Jefferson and others met here to draft the Virginia Statute for Religious Freedom, laying groundwork for key aspects of the U.S. Bill of Rights. Many buildings of the era still line the streets of Fredericksburg.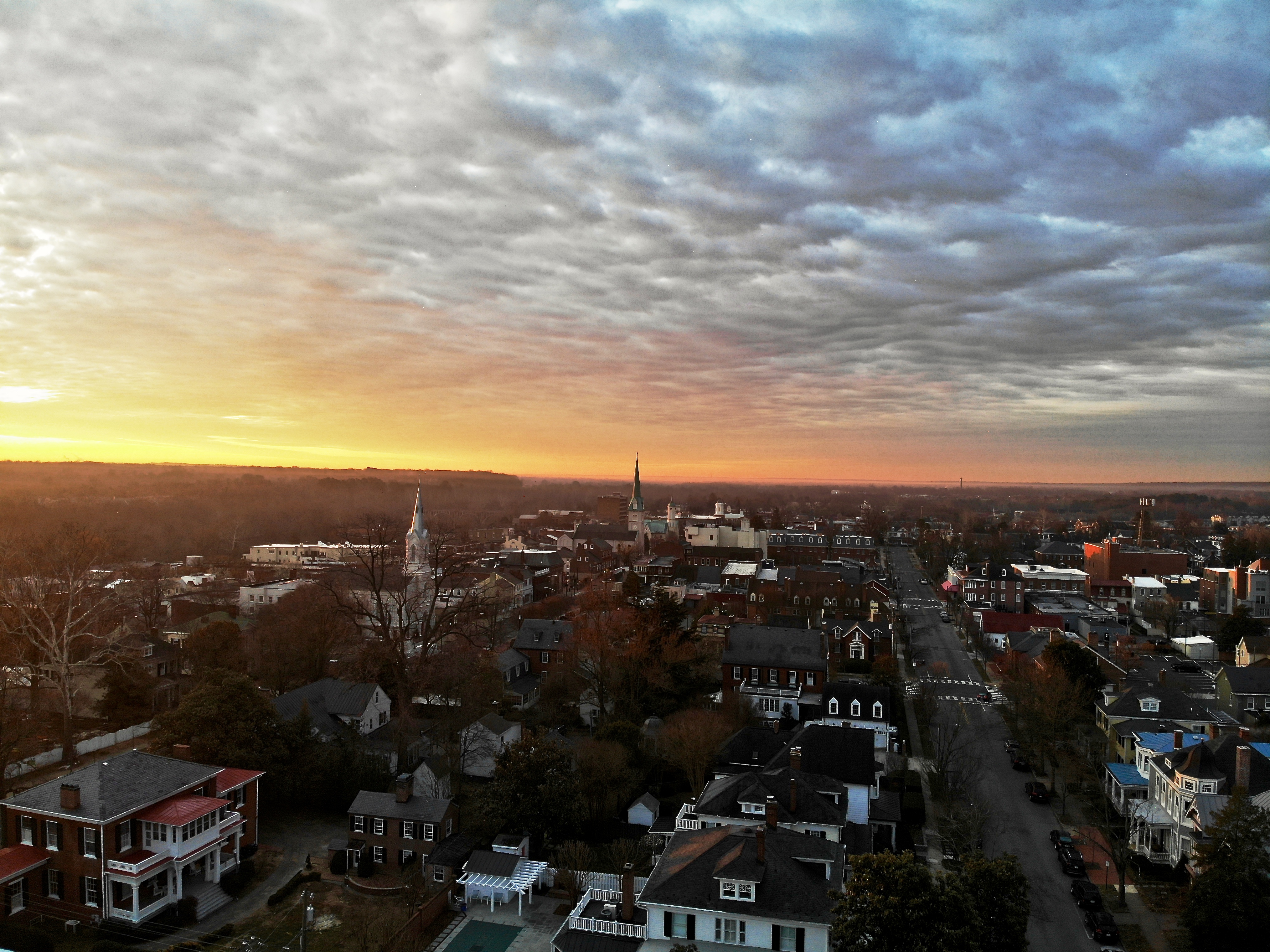 During the Civil war, Fredericksburg was battered bloody for three years. The city was crippled by a Federal offensive in December 1862. Confederate troops defending the heights above the city were able to hold off repeated Union attacks mounted from the shell-pocked remains of the business district. The armies were back in the spring of 1863. This time, most of the fighting raged outside the city at the country crossroads of Chancellorsville. Again, in 1864, the blue and the gray clashed nearby. Ulysses S. Grant had begun the last major campaign in the East in the tangled Wilderness. Ignoring massive losses, he soon had punched through to Spotsylvania. In each campaign, both armies left many dead and wounded behind.